Caffè Valentino,
a sustainable choice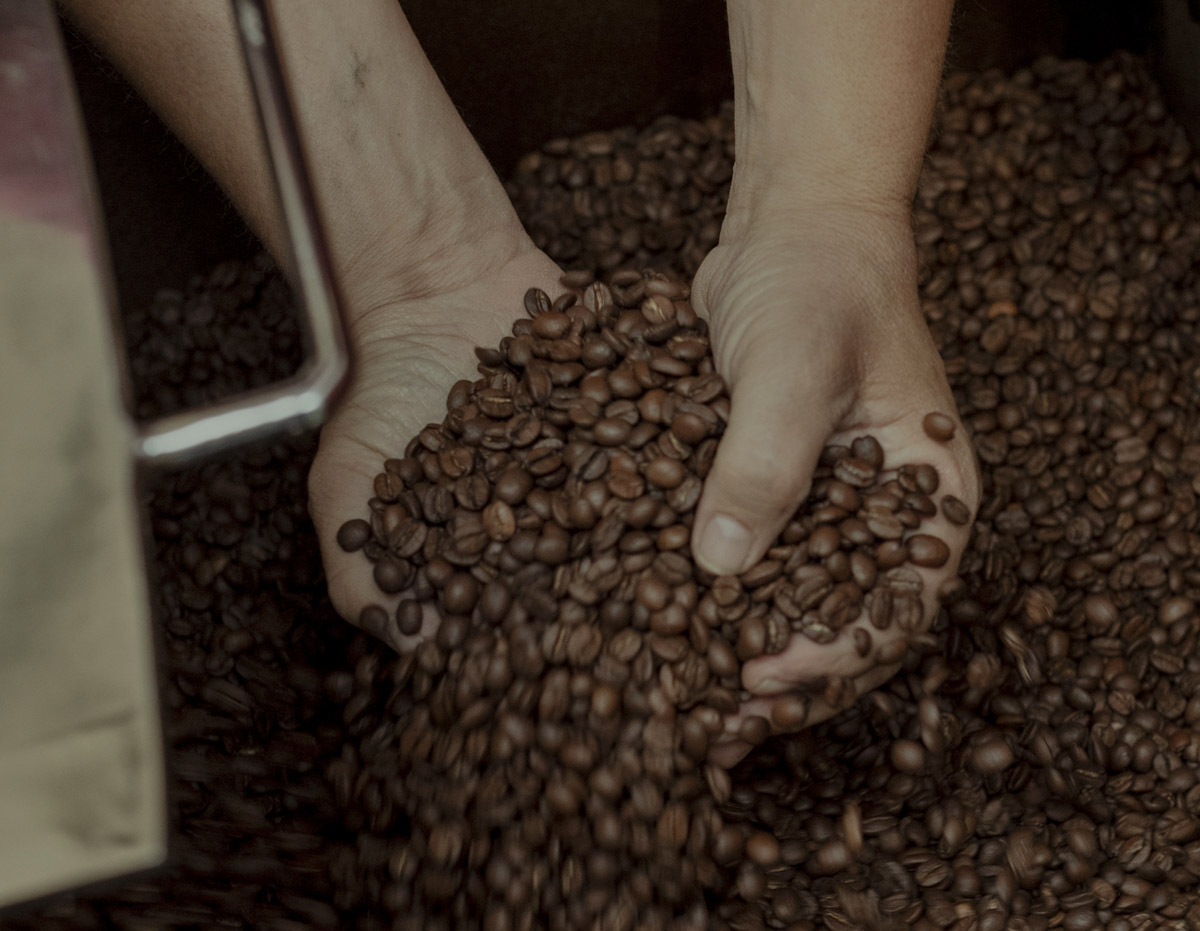 Valentino Caffè has been managed by the Montefrancesco family for two generations. They have expertly married together their artisanal mastery of the art of coffee and modern technologies, with a single goal: to produce excellent coffee, the symbol of the Italian espresso tradition.
Our focus on the future is underpinned by solid traditional values, without ever losing the opportunity of evolving and aiming for constant innovation.

Sustainability and zero impact
are the two pillars of our company.
The flexibility of our production system allows us to respond promptly to changes. Valentino Caffè's decade-long experience is based on the full awareness that we can aspire to the maximum quality of the product and the well-being of the human resources.
Our daily commitment is to:
carry out continuous research to improve the blends
select state of the art technologies
ensure a quality control of all the internal processes
strive for an original and creative packaging for every product
implement ethical values
increase the corporate social responsibility actions to generate social value
cultivate the passion for quality coffee
We can state with confidence that there is passion behind every coffee. These small gestures, the daily ritual of preparing a coffee, for yourself or for others, is a sign of care and devotion.
We put the same passion in making the Valentino Caffè pods, because drinking a good coffee is a way of loving yourself.