Focused on generating social value.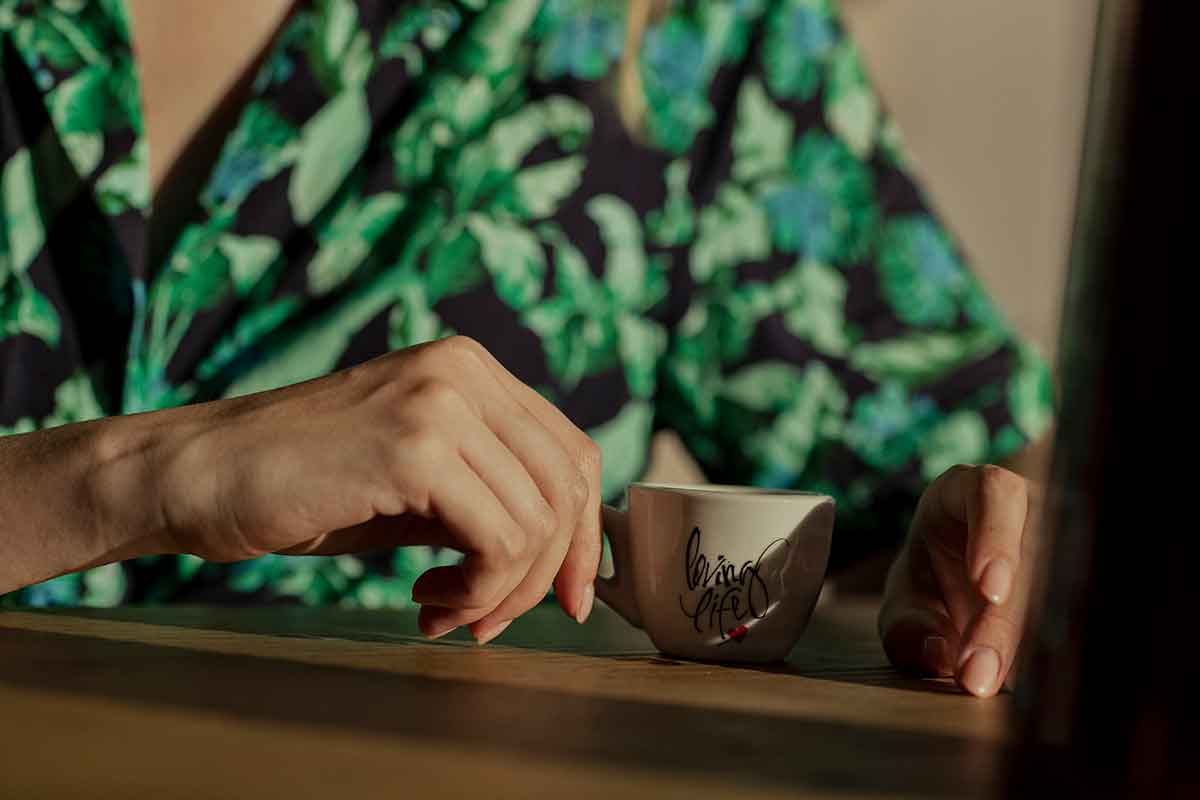 We have always aspired to the business model which sees the company as an ecosystem, where productivity is measured on quality principles applied to every working environment and process.
Sustainability must be a shared value because it concerns the protection of our planet and the social and economic well-being of people.
It's a vision focused on virtuous behaviour and actions for the present and the future. Corporate social responsibility sees us increasingly committed towards generating social value.
Quality certifications
About a year ago we started a production of organic coffee, certified by the Institute for Ethical and Environmental Certification (ICEA), a certification body recognised at the European level.
We are ISO9001 certified, and we have quality certificates and phytosanitary certificates for all our raw materials and for the goods that arrive at the company.


In the production of pods for the home and office lines we use cellulose so that they are 100% compostable. We don't use pods that have even a small part of plastic materials.
We are also revolutionising the packaging. The materials are now partially recyclable, and we are aiming for 100% recycling.
The energy we use comes from the sun: energy self-sufficiency is a good way of reducing the use of traditional energy in favour of renewable sources. That's why we have a photovoltaic park in the company premises.
We ensure that we use recyclable, eco-compatible and non-polluting materials in all spaces. We opt for natural materials, such as wood and iron, for the fittings and equipment. This can be clearly seen in the project for our "Momento" concept bars.
The water we use comes from Acquafree dispensers, to combat the use of plastic bottles.
We love nature and have an internal garden that we care with love and that allows us an exclusive contact with nature and ourselves.
We believe in small gestures and small details. It's a choice we make every day so that we can take small and constant steps towards the development of a conscience focused on sustainability in the workplace, and on people, research and quality products.