Valentino Caffè. Presence throughout the world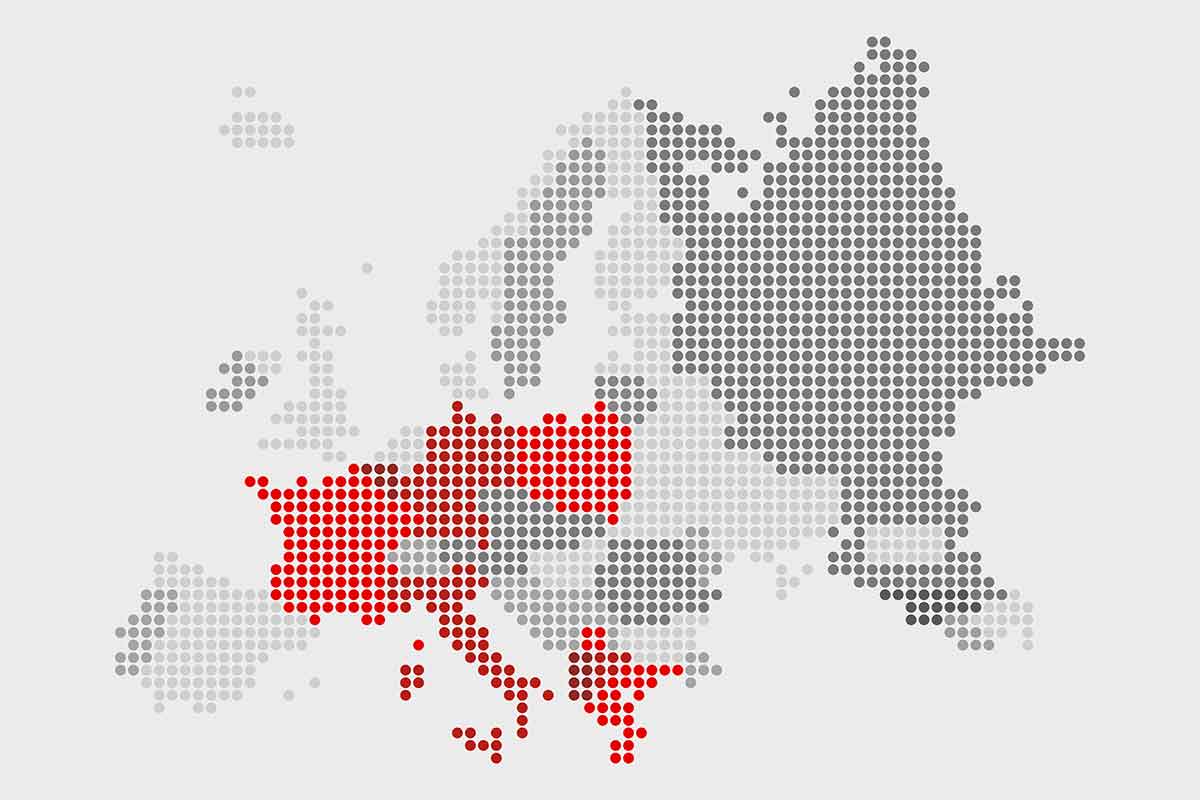 To produce a coffee with an unmistakeable flavour we blend different qualities from all over the world. In our work we have discovered that every country has its specific characteristics and that blending these differences can create something unique in the coffee, as in life. That's why Valentino Caffè has offices in various parts of the world, to capture the beauty and uniqueness of each location.

Italy, Luxembourg, Central Europe and the Balkans, are just some of the geographical areas where we have grown roots and where our activities are carried out. This not just a physical presence because we feel that we are an integral part of the local communities. We can be found in various European cities such as Paris, Athens, Brussels, and Prague. To each one of these cities, we have brought our experience and embraced the culture that hosts us, so that we can continuously improve.
Our international calling stems from a conviction: harmony can be reached by moving, travelling and learning, whilst at the same time accepting all diversities, like the blend of a good coffee.
Valentino Caffè
can be found in the following countries:
Luxembourg
Germany
France
Belgium
Poland
Greece
Albania
Macedonia
Kosovo
Italy